[ad_1]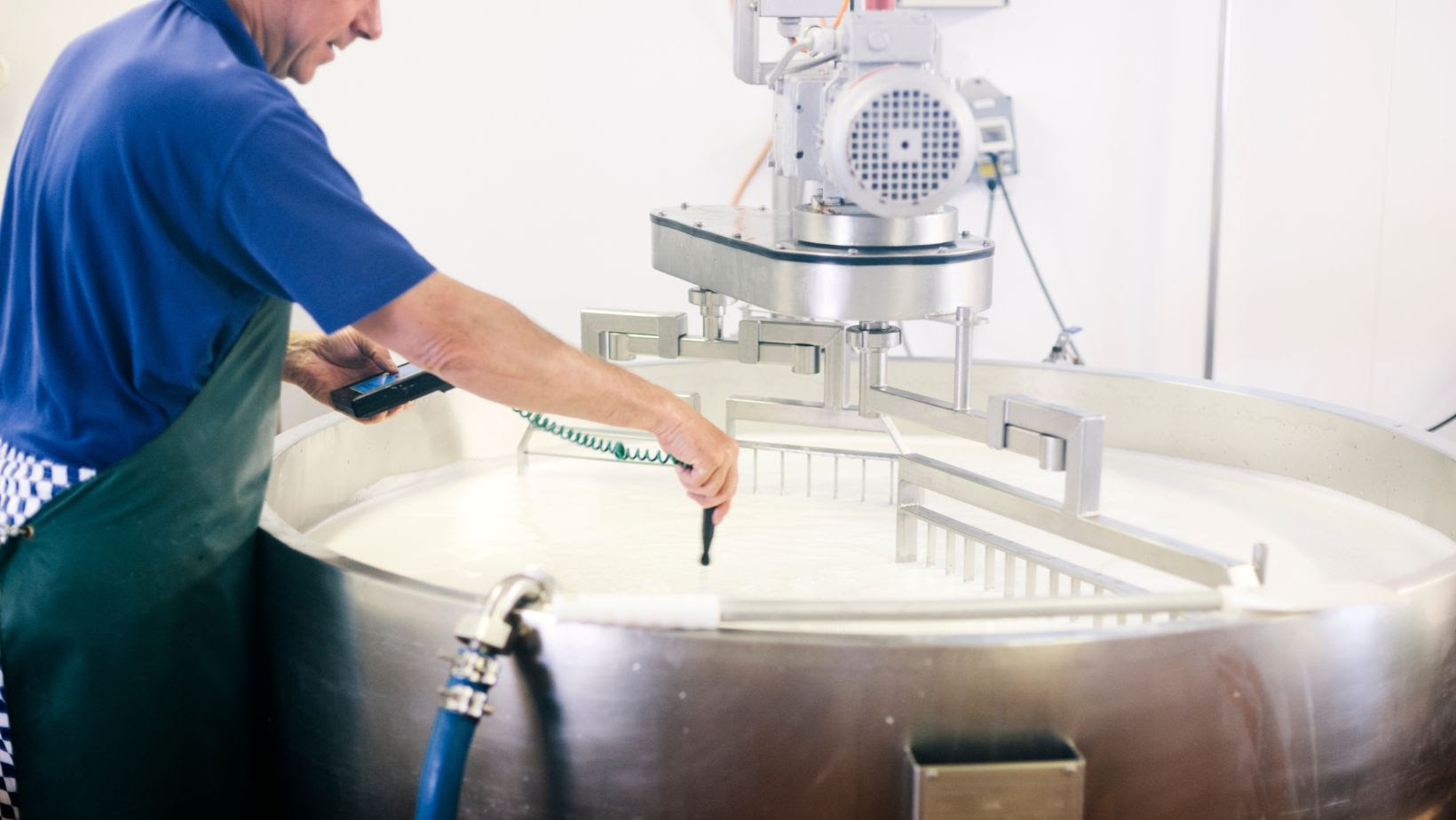 Vermont Department of Agriculture Food and Markets The Northeast Dairy Business Innovation Center (NE-DBIC) is committed to building resilience and capacity in the region's dairy supply chain. One of the key aspects of this work is the investment in regional treatment. To that end, NE-DBIC has two dairy processing grants currently open.
Existing dairy processor expansion subsidy
$12 million in funding is available to help processing facilities located in the Northeast expand access to locally sourced milk, increasing processing capacity through volume expansion and expansion of existing product lines Emphasis is placed on obtaining the specialized equipment needed to Open to Northeast dairy processors, there are three tiers of financing available to accommodate processors of all sizes.
Applications for this multi-tiered grant are available now, and the first applications will open on Thursday, March 16th. Please consider attending our informative webinar on March 15th at 11am.
Dairy Processing Research and Development Innovation Grant
$1 million in funding is available to implement projects that support sustainability and innovation for Northeast dairy processors of all sizes. Open to licensed dairy processors and Northeastern Producer Associations, grants range from $75,000 to $250,000 and require a matching commitment of 25% (cash or in-kind).
This Dairy Processing R&D Innovation Grant closes on Thursday, March 23 at 2:00 PM ET.
CSA Grant Applications Now Accepting
Applications are now open for VAAFM's Community Support Agriculture Grant.
This grant supports local farms and promotes nutrition, food access, and culinary education for children and families.
Eligible applicants are Vermont-registered or licensed early childcare providers, after-school programs, and 21st Century Children's Learning Center programs.
The maximum grant amount is $1,000 and 70-80% of the CSA or farm share is reimbursed.
Application deadline is April 7th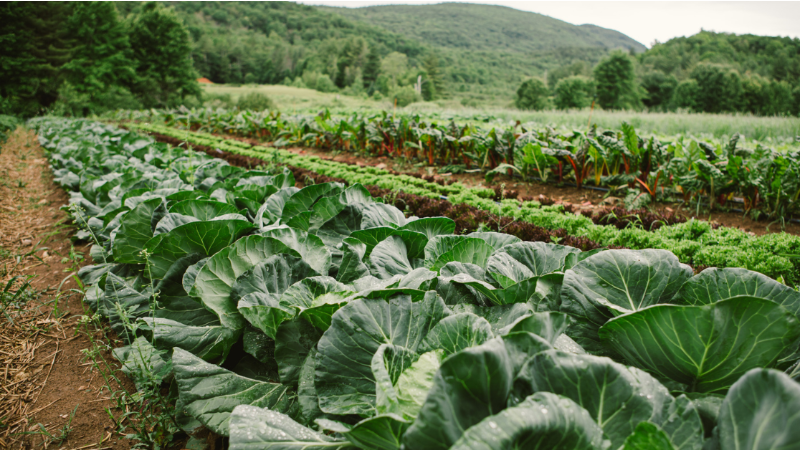 Creation of Safety Improvement Grants
Are you considering implementing produce safety changes on your farm?
Vermont Agrifood and Market Authority Produce Safety Improvement Grants can be used to address the requirements of the Produce Safety Rule or to implement food safety practices on farms that meet market demands.
Grants range from $5,000 to $20,000 and no matching is required. Apply from Monday, March 13th!
For more information and to apply, please see the application guidelines.
Application deadline is April 9th
Working Land Highlights: Hillside Homestead
Chet and Renee Baker love dairy farming with every cell in their body. Still, the husband and wife team is barely holding on.
Farms often fall below the cost of producing conventional milk due to a national milk glut. The move of Jasper Hill's raw milk cheese to raw milk production will soon change that.
A Working Land grant will allow the Bakers to build a warehouse to store dry sawdust and hay. Required for the production of raw milk. The Bakers was one of the first companies in Vermont to transition from pasteurized cow's milk cheese to fresh cow's milk cheese production.
Read more on the WLEI blog
$41 million
wood product innovation
The USDA Forest Service announced $41 million through its 2023 Wood Innovation Grant and 2023 Community Wood Grant programs.
The grants should stimulate innovation and create new markets for wood products and renewable wood energy.
The application deadline for both grant programs is Thursday, March 23rd at 5:00 pm.
Applications can be emailed to the Forest Service's Regional Wood Innovation Coordinator as listed in the application instructions.
Read the full news release
[ad_2]

Source link