[ad_1]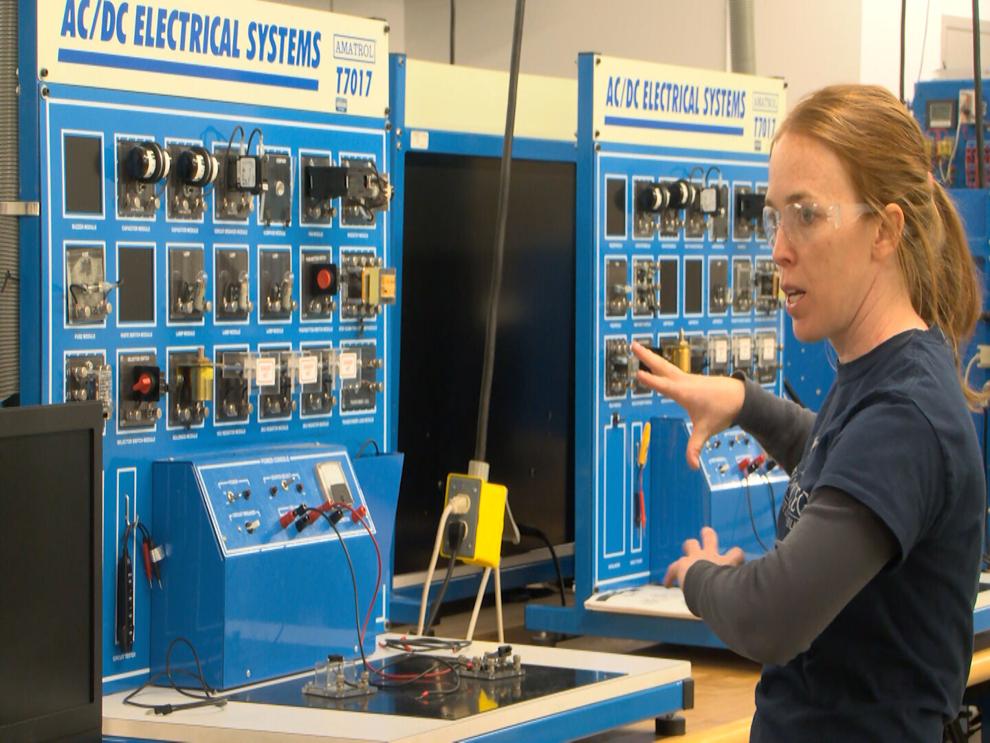 BILLINGS, Montana – Today high school students from around southeastern Montana were introduced to careers in the automotive, construction and other technology industries as part of an interactive and informative exposition held at the University of Montana's Billings City College campus. rice field.
More than 100 dual-enrolled MSUB students gathered in the school's technical wing to learn from industry experts.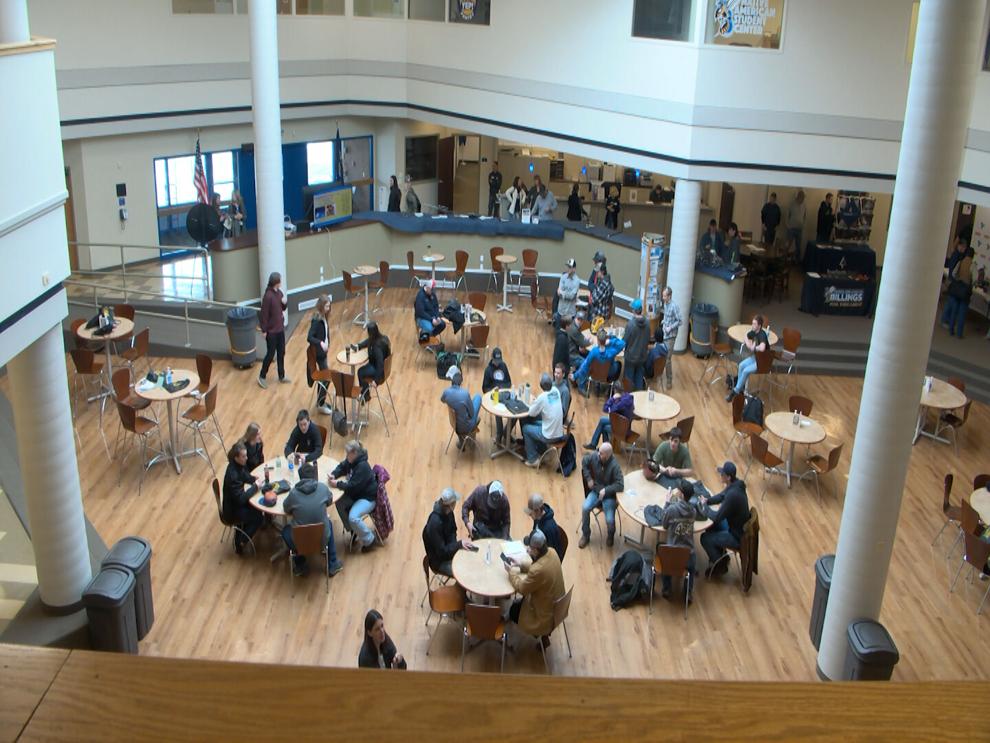 Welding, electrical work, and construction companies open shops to answer questions about their transactions.
City College instructors also explained post-college employment opportunities with certificates and degrees from the institution.
But General Distributing Co., one of the main contributors to today's expo, explains that the event goes beyond education.
Branch manager Brandon Pope said, "With so many people leaving the industry and so many people retiring, it's a good opportunity for younger generations to come in and learn the trade and get a foot in an area that is lacking in the industry. It's good to have a lot of quality employees."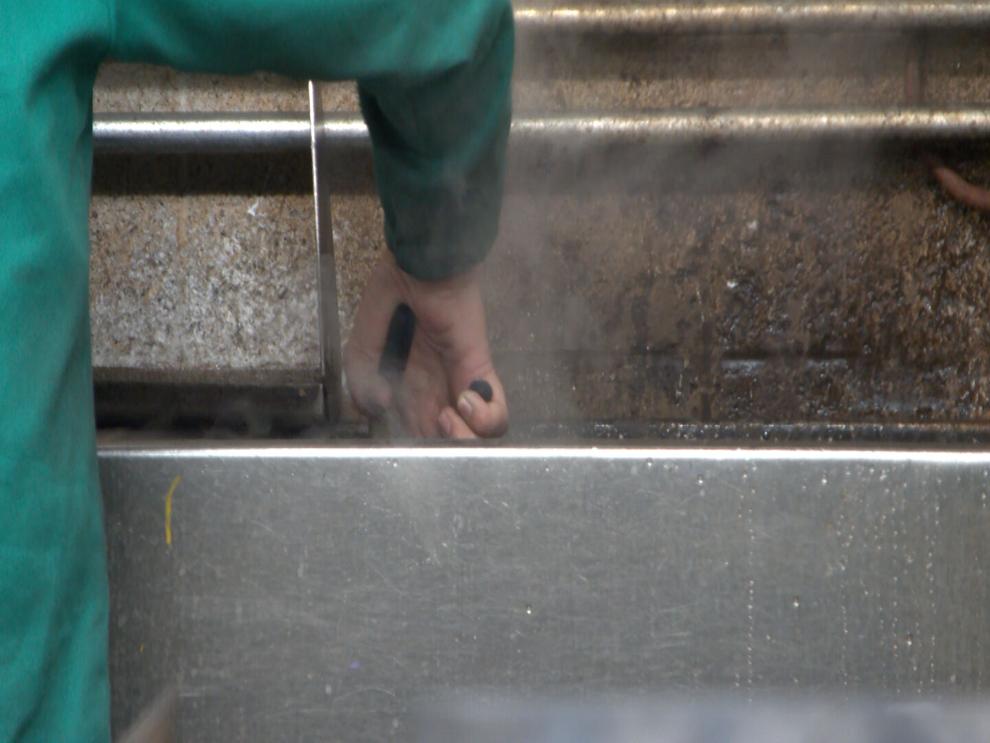 But students didn't just come to talk to industry experts, they came to show off their skills.
Students participated in two different welding competitions. One is live and exhibition sites.
The other showcases ready-made sculptures with industry-related prizes.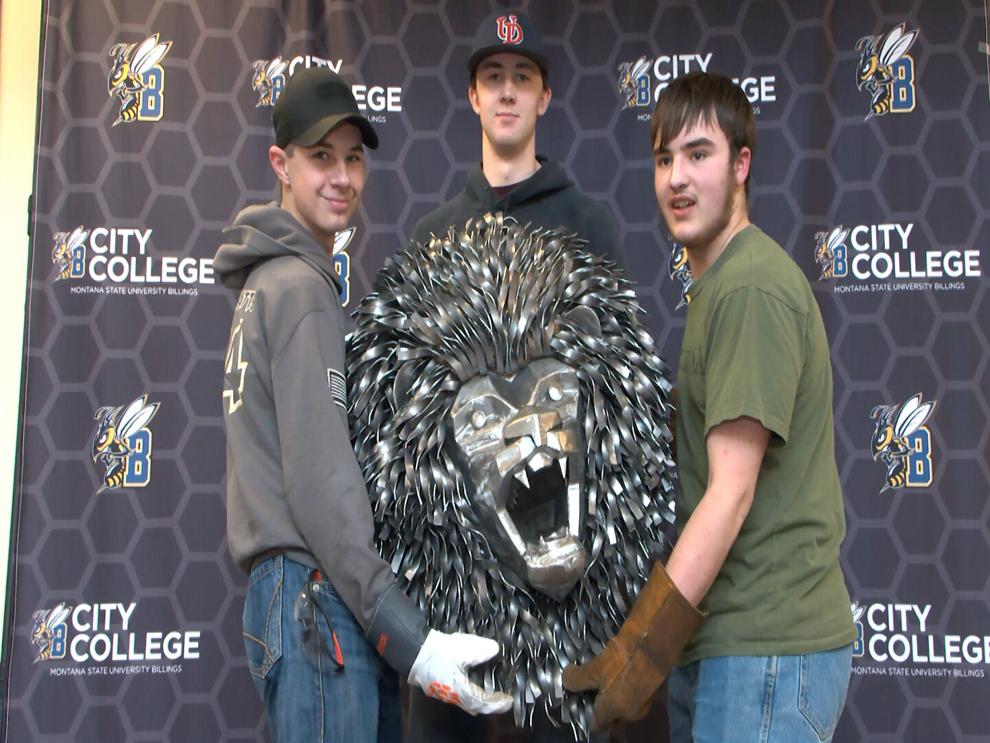 While the expo showcased student creativity, one attendee knows how important industry is at the event…
Wraith Fisher has been welding since he was young and emphasizes the importance of these jobs by saying, "You can't turn on the light without an electrician, you can't turn on the light without a plumber." increase. One. You can't build a building without a welder. Cars and mechanics need those guys. I don't want it, I need it.
Here, students are given the opportunity to experiment and interact with industries that interest them.
Students took turns participating in demonstrations and were able to try out programs such as Instrument and Electrician, Auto Crash Repair and Refinish.
City College plans to host such an exhibition during the spring. There will be another exhibition on March 31st focused on student health and safety equipment, technology and programs, and on April 1st there will be a public exhibition, no joke.
[ad_2]

Source link