[ad_1]


Annapolis, Maryland
– Governor Wes Moore today delivered a keynote address to more than 100 former and current military personnel at the Office of the Governor's Office of Small Business, Minority and Women's Business Affairs' 2023 Military Small Business Appreciation Breakfast. Co-sponsored by Prince George's Community College, the event celebrated the tremendous contributions Maryland's veteran community has made to the state's economy.

"Thank you to our veterans and current service members for continuing to give back to our state. Thank you for refusing to take the easy road." said Governor Moore. "If we give our veterans a chance, they will run with them and make our state better. It's a celebration of that constant spirit. "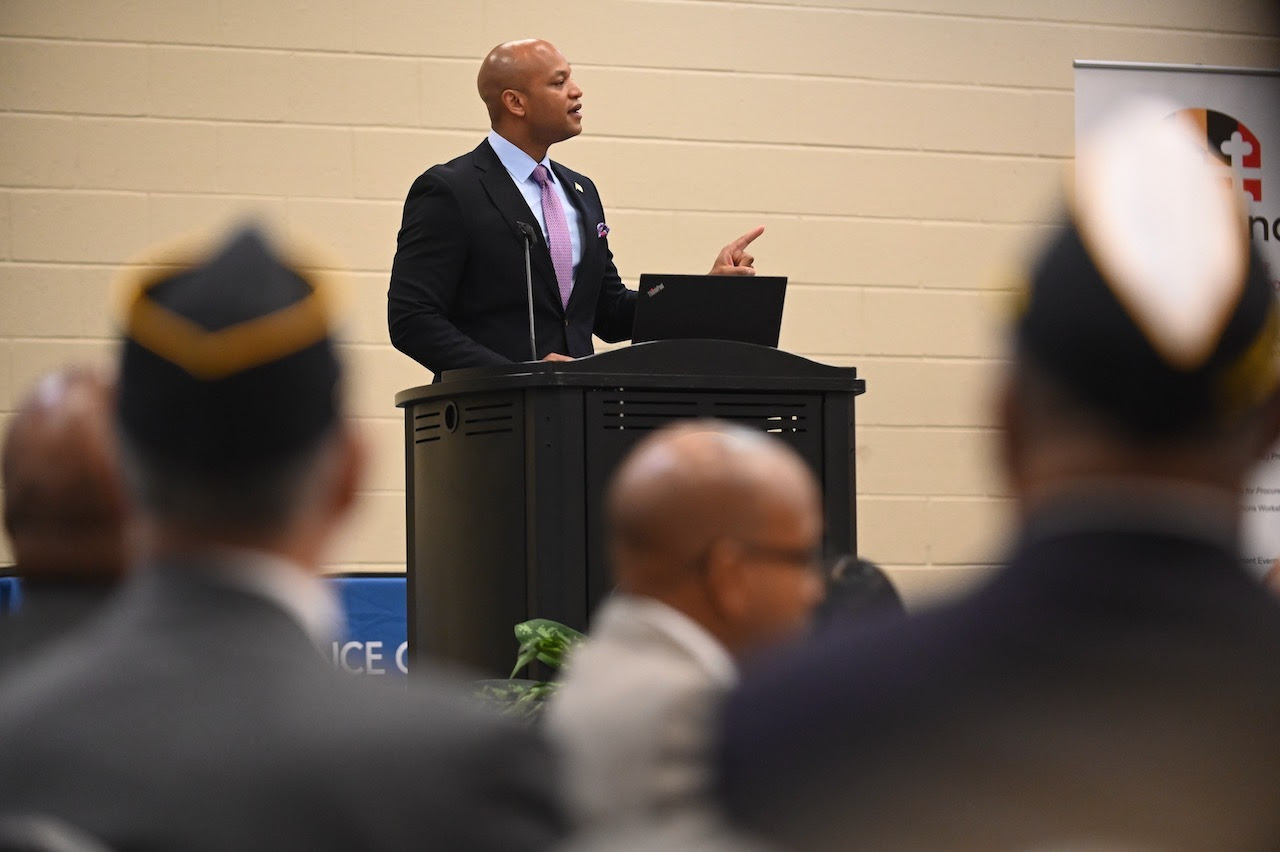 Tiffany Davis – Washington Accounting Service
Dr. James A. Dula – Prince George County Veterans Affairs Office
Stephen Principie – SMI Environmental, Inc.
Arthur Tool – Grenada Nut Company
Maryland is home to the Veteran-Owned Small Business Procurement Program, which secures opportunities for veteran-owned small businesses to participate in the state's contracting sector. Prince George County boasts the largest veteran community in Maryland.
"Prince George's Community College is fortunate to serve our military, veterans and their families." Prince George's community college dean Jeffrey L. Colbert said: "Your courage, sacrifice and strength are not to be ignored. We are forever grateful to you and your family."
Veteran-Owned Small Business Enterprise Program Authorized Vendors Earn $52 Million in Fiscal Year 2022 Awards. This represents a 76% increase for him from the previous year.
[ad_2]

Source link