[ad_1]

COLOMBIA—For South Carolina nonprofits, navigating post-pandemic economic change and meeting workers' wants and needs is like 'trying to catch a falling knife,' says Federal Reserve Bank of Richmond President Tom Birkin said at a summit of state charities.
At the three-day summit, Birkin and other business leaders highlighted how South Carolina's nonprofits are facing challenges brought on by declining labor force participation in the state, the lingering health impacts of the COVID-19 pandemic, and the need to care for children. We brainstormed how we can help you overcome your challenges. And the rapid evolution of technology.
At "Transforming South Carolina," an annual summit of business and nonprofit leaders hosted by Together SC, the state's nonprofit coalition, Birkin told more than 300 people, "COVID has forced businesses, governments and economists to Made me rethink my assumptions about the market: "I'm increasingly worried that we're moving into an economy with persistent labor shortages."
"Catch a falling knife"
22 million jobs were lost when the pandemic hit, with the national unemployment rate reaching 14.7% by April 2020.
The unemployment rate has returned to pre-pandemic levels, but the labor force participation rate (the percentage of working-age people in the workforce) is still about 55%, about where South Carolina should be, according to the South Carolina Department of Employment and Labor. has not reached, Birkin said. .
But the Federal Reserve's chief executive officer said there are ways to meet the challenge of a full recovery.
Federal District Bank Deputy Governor Carrie Cook said there wasn't enough talk focused on "fundamental changes in the way workers want and need to work and the dignity they want when they show up." She said the shift was to a "care economy."
"I heard Tom[Birkin]talk about inflation about 'trying to catch a falling knife,'" Cook joked. "There are certainly many challenges ahead, but there are also many opportunities."
Birkin, who runs the Federal Reserve Bank of South Carolina, said he hopes companies are focusing on childcare and elderly care for employers and employees.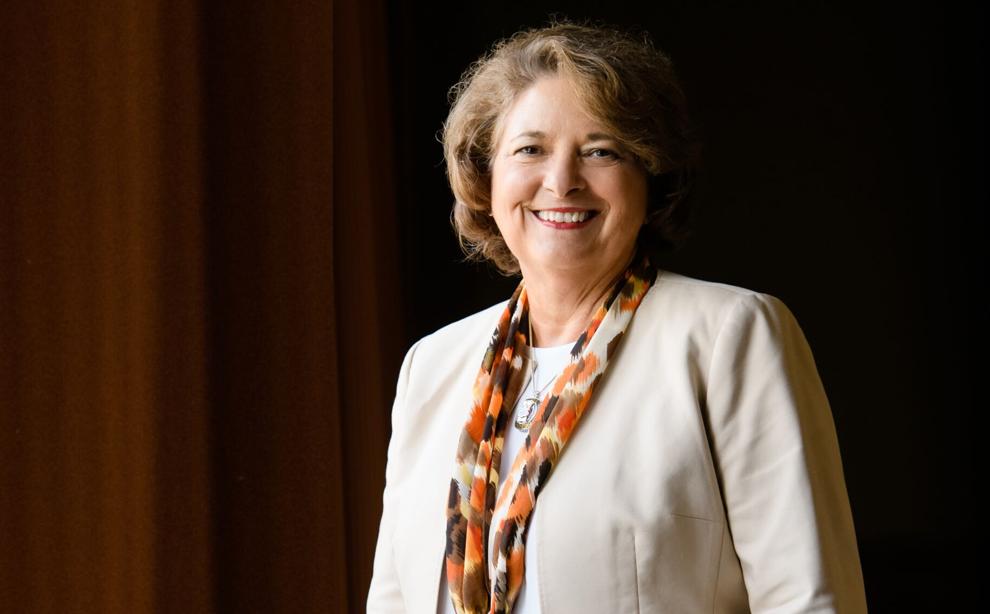 "It sounds great to say, 'Open another childcare center.' We can just stay in the state and pay a lot of money. I don't think the math fits into any of those things." "But I think there's a lot of potential for business partnerships with child protection nonprofits within the community."
SC United Way Association President Naomi Lett says child care workers value themselves not only as part of the workforce themselves, but as community members who enable parents to stay there He said he should feel empowered.
"The silver lining to come out of the pandemic is that we're reconfiguring the way we see, talk and connect with each other," Rhett said.
"Juggling cream puffs, hacksaws and bowling balls"
Susie Shannon, president of the SC Council on Competitiveness, brought up the idea of ​​giving people in rural areas internet access and the opportunity to work from home. Recruitment programs should reach out more to these communities, Shannon said, and should consider subsidizing not just childcare, but anything the community needs for quality of life. said.
It could be childcare, it could be broadband access, it could be "sidewalks or safe pedestrian zones," says Shannon. "You… have to find a way to deal with everything or Chat GPT will just solve everything," she said jokingly, referring to the artificial intelligence chatbot.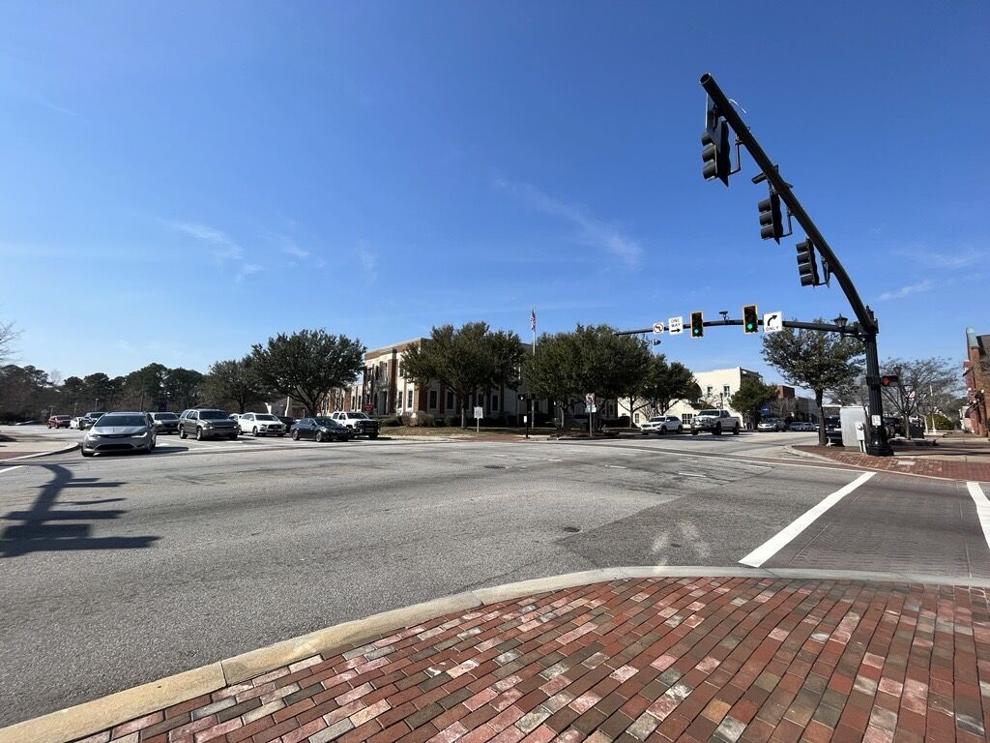 Dom Mjartan, president of minority-owned Colombia's Optus Bank and director of the SC Association for Community Economic Development, said there are resources to strengthen the state's economy, but they need to be distributed differently. I said yes.
"There's enough money, enough opportunities, enough talent, enough intelligence…I don't think I'm delusional or naive in saying that," Mjartan said. needs to be removed, and the systemic prejudices and inequalities built into that system."
Conversations about bridging the racial wealth gap among the country's leaders, such as at the summit, are a good first step, the leaders said.
"I always say that this kind of work is like juggling cream puffs, a hacksaw and a bowling ball at the same time," Shannon said. "We're using the lessons we've had to endure together over the last few years to figure out how to do that from here."
Click here for more news from Columbia, South Carolina


[ad_2]

Source link