[ad_1]

Vice President Kamala Harris reportedly won't return Sen. Elizabeth Warren's, D-Mass., phone calls after the senator stopped short of endorsing Harris as President Joe Biden's vice president in 2024. 
Warren has called Harris twice to apologize for her comments, according to CNN, but the vice president has not returned her calls.
The Massachusetts senator seemed to stop short of endorsing Harris as Biden's running mate in 2024 during a Boston Public Radio interview in January. The radio host asked Warren if Harris should be Biden's running mate if he runs for reelection in 2024.
"I really want to defer to what makes Biden comfortable on his team," she responded. "I've known Kamala for a long time. I like Kamala. I knew her back when she was an attorney general and I was still teaching, and we worked on the housing crisis together, so we go way back. But they need — they have to be a team, and my sense is they are — I don't mean that by suggesting I think there are any problems. I think they are."
TWITTER REACTS TO WARREN STOPPING SHORT OF ENDORSING VP HARRIS FOR REELECTION: 'INTERESTING WORD CHOICE'
Warren issued a statement after the interview to GBH News and said she fully supported a Biden-Harris ticket.
"I fully support the president's and vice president's reelection together and never intended to imply otherwise," Warren told GBH News. "They're a terrific team with a strong record of delivering for working families."
Warren spoke to Harris' chief of staff, Lorraine Voles, according to CNN, who returned the phone call.
"But the Warren moment is infuriating many in Harris' circle: To them, it's the latest in a long string of snubs to a vice president whom they say has never gotten the respect or support she deserves. Warren's words sting even more, they say, because they came from a former rival who in 2020 hoped to be picked as Biden's running mate instead," CNN's Jasmine Wright and Edward-Isaac Dovere reported.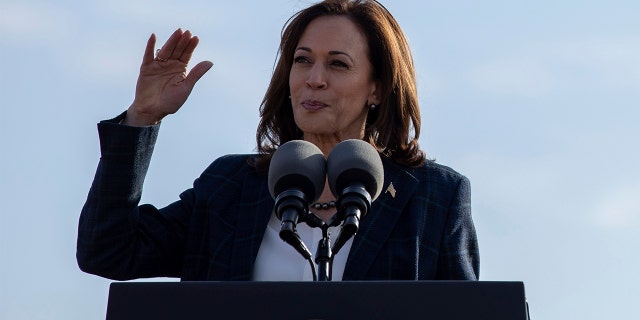 DEMOCRATS ADMIT THEY'VE LOST HOPE IN KAMALA HARRIS: 'CAN'T THINK OF ONE THING SHE'S DONE'
Members of Democratic leadership are reportedly fearful that the negativity directed at the vice president could "prove a political problem."
"People who are denigrating her are aggrandizing themselves," Gov. J.B. Pritzker, D-Ill., told CNN.
Another Democratic Party chair reportedly told the outlet that Harris "seems to be an albatross."
"She's either going to be a liability or a help. And you better embrace her because it's not like she's going to be off the ticket," the person said.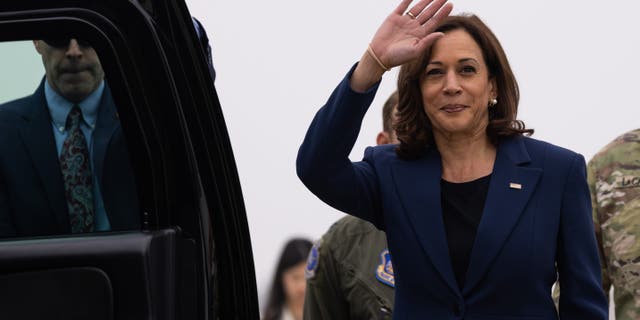 Democrats have expressed concern over Harris' "basic political skills" in recent weeks ahead of a potential 2024 announcement. 
Democratic fundraiser John Morgan told the New York Times in February that Harris' weakness as vice president will be "one of the most hard-hitting arguments against Biden."
"I can't think of one thing she's done except stay out of the way and stand beside him at certain ceremonies," he said.
CLICK HERE TO GET THE FOX NEWS APP
Fox News Digital reached out to Harris and Warren for comment but has yet to hear back.
Fox News Digital's Jeffrey Clark contributed to this report.
[ad_2]

Source link