[ad_1]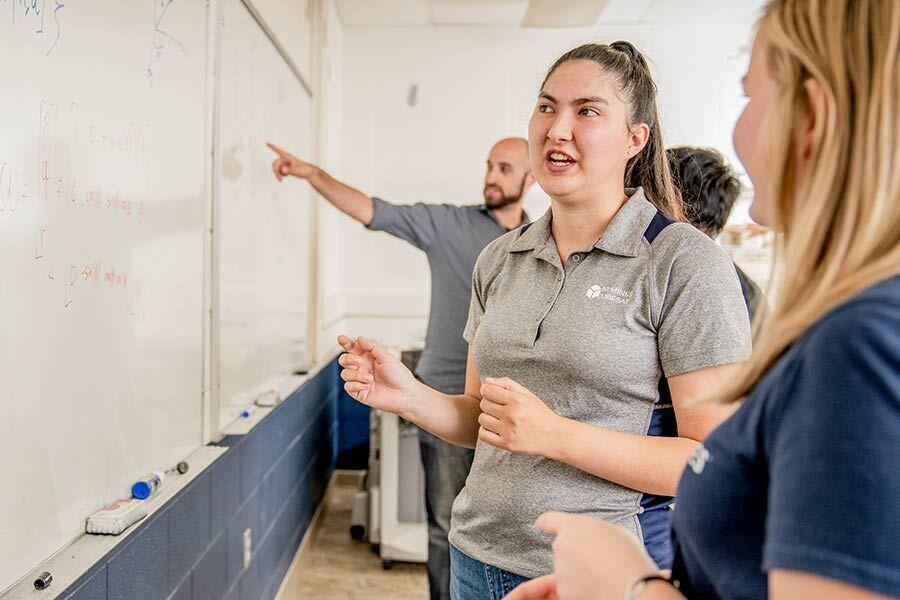 Students, staff, faculty, and community members at South Dakota Mines will host Techstars Startup Weekend Rapid City on March 24, 25, and 26. Techstars Startup Weekend is an immersive adventure into the world of startup business. Attendees will meet mentors, investors, co-founders, and sponsors during weekend brainstorming, group business planning sessions, pitching, judging, and awards. We welcome business ideas on any topic.
Techstars Startup Weekend will be held at the Devereaux Library Makerspace on the Mines Campus and at the David Lust Accelerator Building (DLAB) on the Elevate on Main Street. To register, visit eventbrite.com/e/techstars-startup-weekend-rapid-city-tickets-560102580897. There is a registration fee of $25 for students and $50 for community members. Cost includes meals brought in from your favorite local restaurant.
said Joseph Wright, vice president of research and economic development at Mines Campus. "Some people come with ideas to pitch, but a lot of business his ideas are generated on the fly."
"This will help anyone serious about starting a business take the next step in bringing their idea to life," said Wright.
Startup Weekend was a successful annual event in pre-pandemic Rapid City. South Dakota Mining student John Barbour attended two of his previous startup events before he launched a successful company called CounSil, LLC, now at DLAB. This business will help meet the software needs of the Department of Defense thanks to support from the National Security Innovation Network.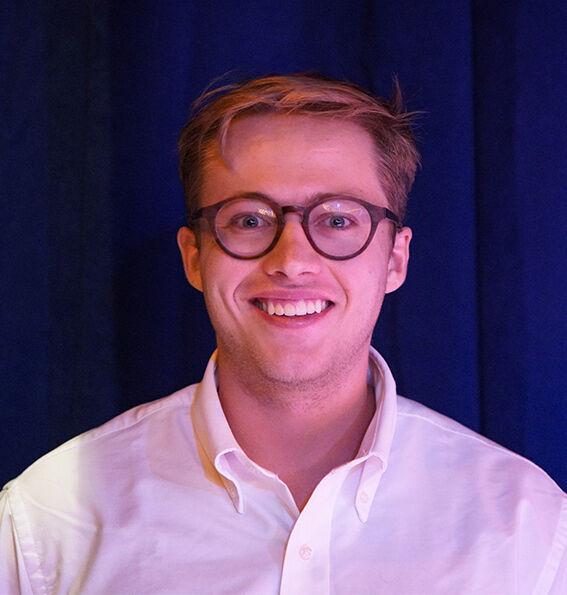 Barbour says past Startup Weekend events have contributed to his own current success, and would like to see his entrepreneurial spirit expand in Rapid City.
"One of the big reasons I want to do this is that a lot of people don't think they have a good idea that a new business deserves. Startup Weekend will change the way you think." Barber, a chemical engineering major and president of the campus's innovation club, said:
Mines student Adan Rodriguez is helping organize Techstars Startup Weekend and will be attending for the first time. He is excited to learn more about entrepreneurship.
Rodriguez, a mechanical engineering major and member of the campus's innovation club, said:
https://fb.watch/j0CbaSJLn-/?mibextid=uc01c0
[ad_2]

Source link