[ad_1]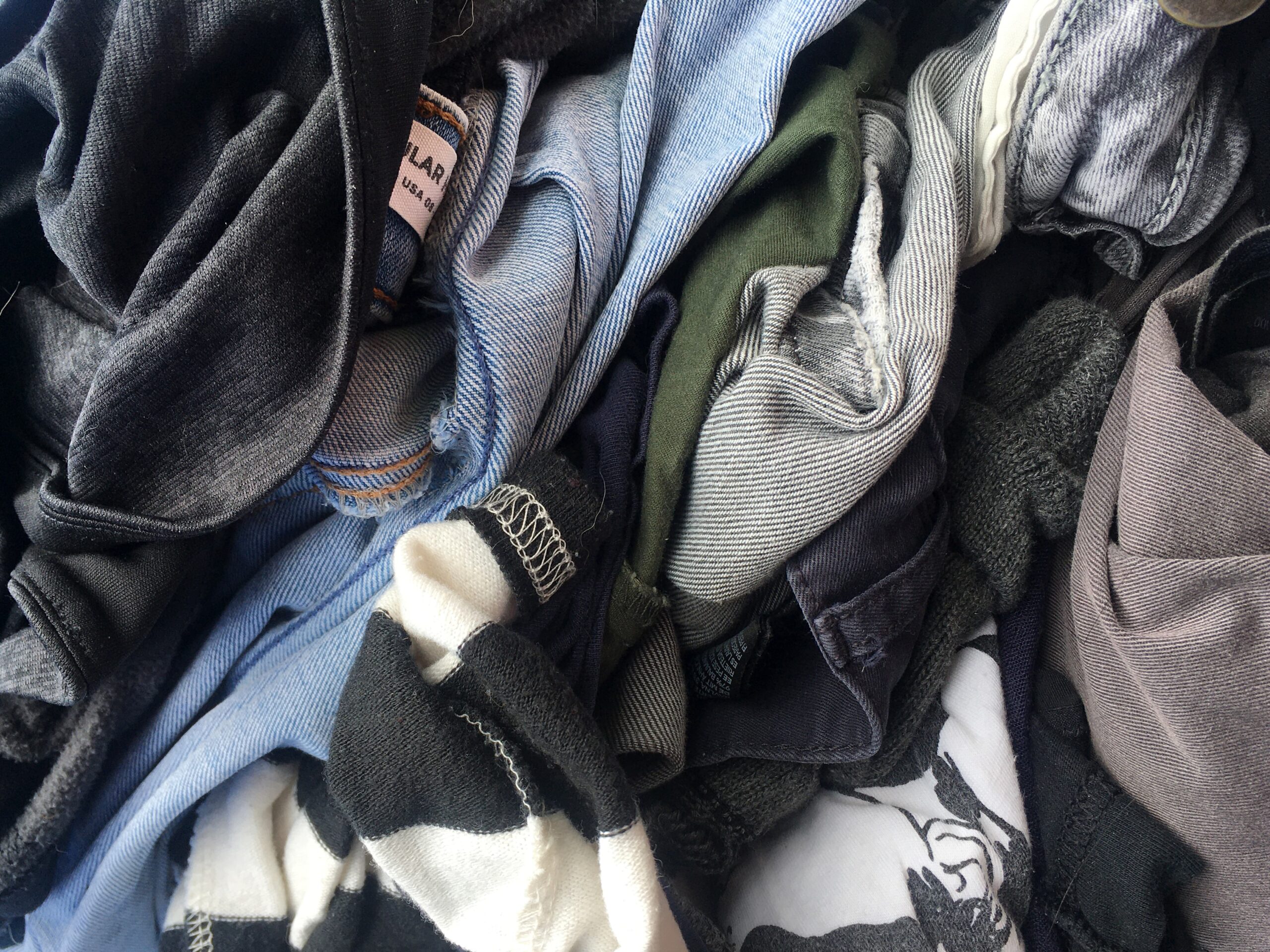 At the same time, the textile industry is the fourth largest emitter of CO2, said Professor Dr-Ing. German Institute of Textile Technology – Stefan Schlichter from the Recycling Atelier. "So our current situation is not very impressive," he admitted in a guest presentation on the pursuit of a circular textile economy at the BIR Textile Sector Conference in Amsterdam on May 24.
Among the many challenges of recycling, the speaker emphasized that "too many different materials are incorporated into products, often just for price reasons". Designing for recycling, upcycling, product durability, and repair strategies are all important components of circularity, he recognized.
To meet these challenges, Professor Schlichter identified the following needs: Strengthening research on alternative technologies. Development of optimized recovery systems/concepts for textile waste management. Development of industrial-scale chemical recycling as a future addition to sustain upcycling. Development of automatic sorting. Optimization of mechanical recycling. Calculating that 150 to 250 more recycling plants will be needed by 2030, the guest speaker argued, "We need government support to grow this industry."
A guest speaker argued that achieving a circular economy requires a new balance between technical, economic and environmental performance, arguing that the Recycling Atelier is "a new frontier of open innovation for textile secondary raw materials." provided an approach. New products and processes in the manufacturer's lab. Development of the concept of full recycling of used textiles. Industrial implementation of recycling concepts and business models. and a learning factory for training and capacity building.
At a subsequent panel discussion moderated by Alan Wheeler of the British Textile Recycling Association, Martin Beschen, President of BIR Textiles at TEXAID Textilverwertungs AG in Switzerland, emphasized the need to develop more products that are easier to recycle. bottom. He added, "We need new applications for what can be made from fibers."
José Kunst of CuRe Technology BV in the Netherlands, a low-energy polyester recycling expert, says fiber coatings and improper labeling are among the factors that can hinder recycling or even render a product unrecyclable. He emphasized that the purpose of good design is to make the right product, whereas there is only one. To "dismantle economically". He also called for greater data sharing and the introduction of minimum requirements for recycled content.
Jean-François Grispiat of Belgian-based sorting and packaging system supplier Barban supports the concept of recycled content requirements, but also the need to improve product durability and reduce the number of fiber blends used. I also emphasized gender.
Following Mr. Kunst's view that now is the time to use "easy-to-realize results" to prove concepts rather than conduct further research, Professor Schlichter concluded the conference by stating: closed. Everyone in the chain starts moving. This should also include "defining a certain percentage of recycled content," he added.
[ad_2]

Source link