[ad_1]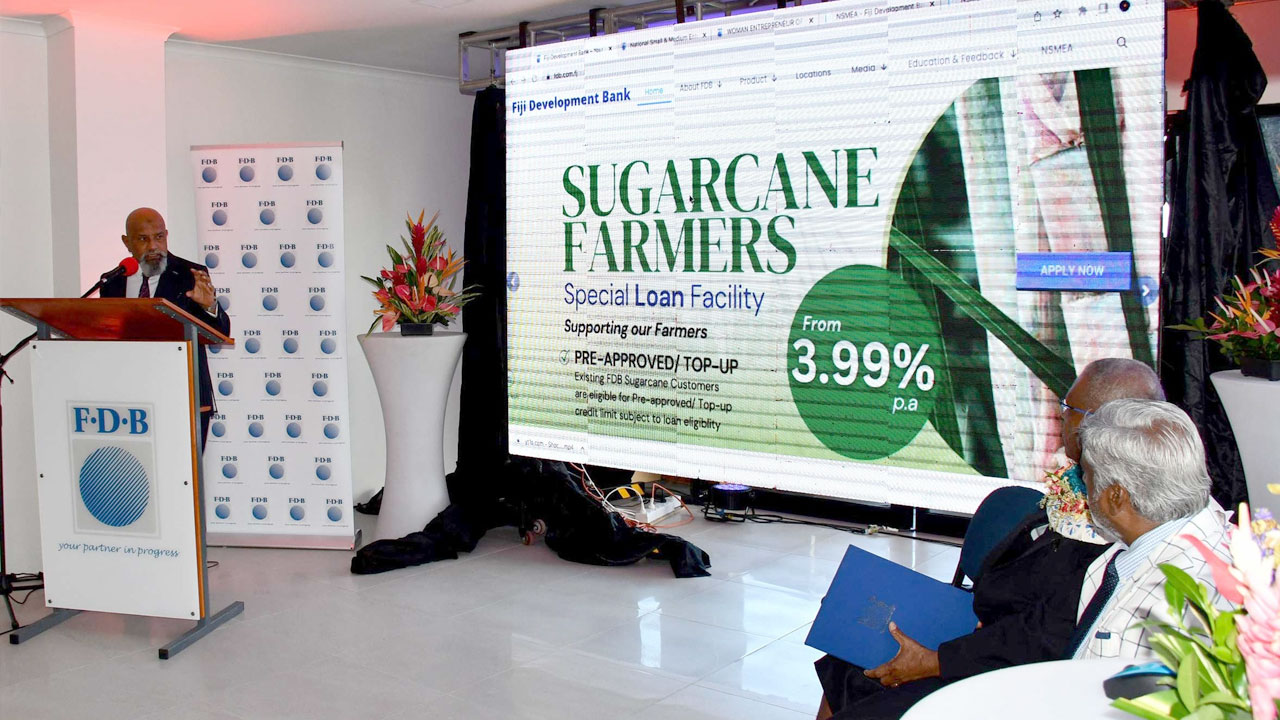 [Source: Fiji Government/ Facebook]
The Fiji Development Bank (FDB) has launched the National Small and Medium Enterprise (SME) Awards to recognize successful and innovative entrepreneurs who drive growth and resilience in Fiji's SME sector.
In addition to the award, the bank unveiled a new website to facilitate loan application navigation and encouraged female entrepreneurs to utilize the platform.
FDB CEO Saud Minam said 94% of the bank's customers are in the agriculture, SME and micro, small and medium enterprise (MSME) sectors.
"We relaunched our loan product for female entrepreneurs. When we launched six months ago, you had six months to start your business and you could apply for a loan of $1,000 to $5,000. And if you look at the success of the portfolio since then, in 6 months we've closed about 550 loans with about $500K in funds distributed to all 550 clients. I just decided to start a business and got 45,000 hits in one day."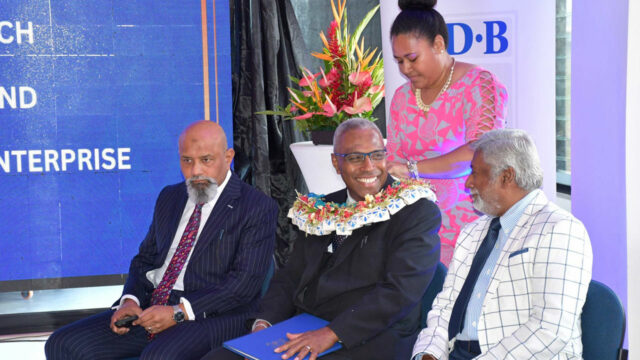 [Source: Fiji Government/ Facebook]
According to Minam, the bank has received about 17,000 loan applications through its digital platform over the past 20 months, prompting the creation of a new website.

[Source: Fiji Government/ Facebook]
Attorney General Siromi Turaga said MSMEs make up nearly 60% of all businesses in Fiji and play a key role in the country's economic development.
"MSME, as the CEO has reiterated, operates effectively, branching out into various sectors such as overall and retail, agriculture, fisheries, hospitality, transportation, manufacturing, information technology and strictures."
The FDB advocates for SMEs that create decent work, promote financial inclusion, and contribute to national and global development agendas.
[ad_2]

Source link