[ad_1]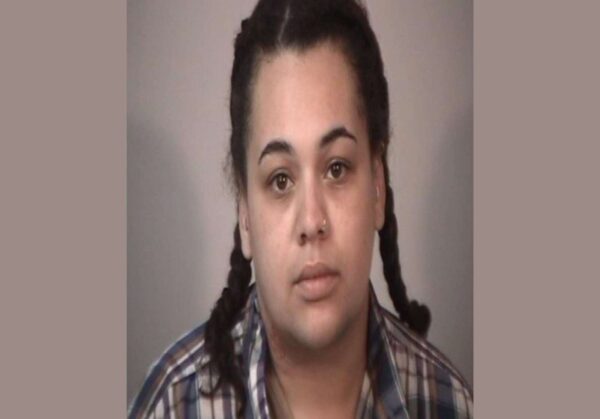 Stafford County General District Court Judge Jane M. Reynolds released the woman on bail hours after her arrest.
The sheriff's deputies spent two weeks searching for the woman, they said, but twice missed her in two high-speed pursuits at over 100 miles per hour, endangering others.
At 12:07 pm on February 10, Deputy BW Gildare attempted to stop the canceled driver on Warrenton Road near South Gateway Drive in Stafford County. Instead of stopping, the driver began following him southbound on I-95 at about 114 mph, police said.
Agents stopped pursuit after the driver crossed into Fredericksburg.
At 1:04 pm on February 11, Lieutenant Gildare observed the same suspect driving the same vehicle leaving the Red Roof Inn and entering Warrenton Road. He overtook the suspect vehicle on his I-95 ramp and attempted to stop traffic again. The suspect accelerated to over 120 miles per hour on Interstate 95 South, and the chase ended again as they entered Fredericksburg.
The driver was identified as Chelsea Geraghty, 29, and a warrant was obtained for driving after two counts of felony evasion and two counts of forfeiture. Her deputies continued their efforts to locate her last week without success.
On Thursday, Feb. 23, lawmakers got a lead that Geraghty could be at a hotel in Spotsylvania County. Deputy MA Pearce worked with the Spotsylvania County Sheriff's Office and Gelati was arrested last night at the Country Inn and Suites without incident.
She was ordered to be held without bail in Rappahannock Regional Jail by a magistrate.At a court hearing today, Judge Reynolds released Geraghty on a letter of reference, police said.
[ad_2]

Source link