[ad_1]

GREENVILLE — Expanded Greenlink public transit network could add $670 million to $2 billion to annual new economic activity in Greenville County, according to new study by local transit advocacy group there is.
Greenville Connects provided Joey Von Nessen, an economics professor at the University of South Carolina, with an economic picture of the potential benefits if the county and city of Greenville funded the full implementation of Greenlink's 10-year transportation development plan. I have asked you to conduct an impact study. The plan requires him to more than double the number of bus routes and frequency of routes throughout the county.
Greenville Connects is a coalition of Greenville County businesses, residents and nonprofits working to increase investment in local public transit.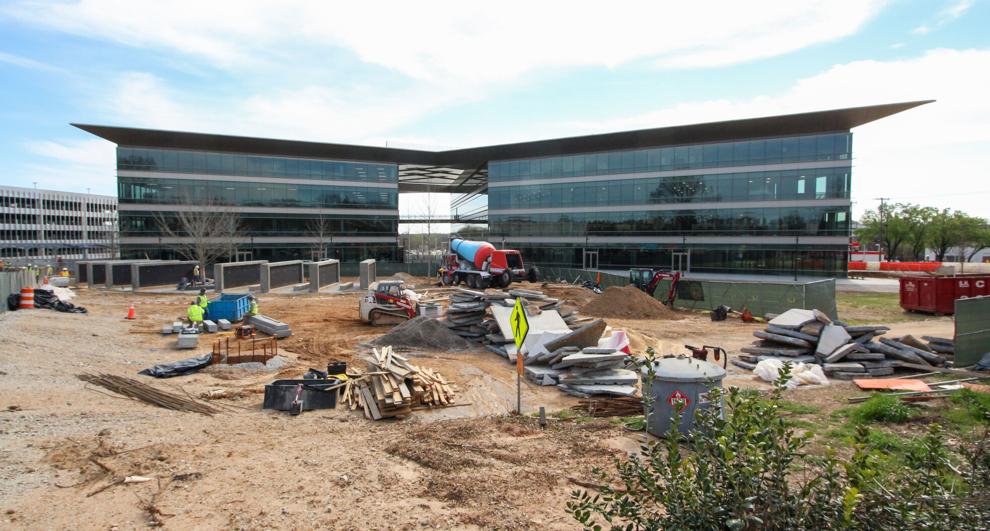 Greenlink hopes to add 15 new bus routes that cover the entire county by 2030, doubling route frequency from 60 minutes to 30 minutes. These two changes will make the bus system more accessible for residents who commute to work. directed by.
More convenient bus routes to more locations within the county will allow residents who are not currently looking for work to fill jobs across the county. We analyzed the number of unemployed people living within a census block.
About 8,463 people between the ages of 25 and 54 are currently unemployed or not looking for work in the affected areas. The study found that if only 25% of people found a job due to available public transportation, it would fill 2,116 jobs and generate $671 million in annual economic activity. . If 75% find a job, $2 billion in annual economic activity will be stimulated, creating 6,347 jobs, and he will indirectly support 1,400-4,300 jobs.
Erin Predmore, Executive Director of Greenville Connects, said:
Greenlink has already started implementing some of its expansion plans. A new bus maintenance facility under construction in the New Washington Heights community just north of the city limits is expected to be completed by the first quarter of 2024. This provides the backbone for the bus system to serve more buses and hire more drivers. , adding routes and increasing the frequency of buses on routes, Kiel said.
The next step would be to double the frequency of stops along the route from every hour to every 30 minutes. This makes riders more efficient in their travels and easier to navigate the system when working or switching bus routes.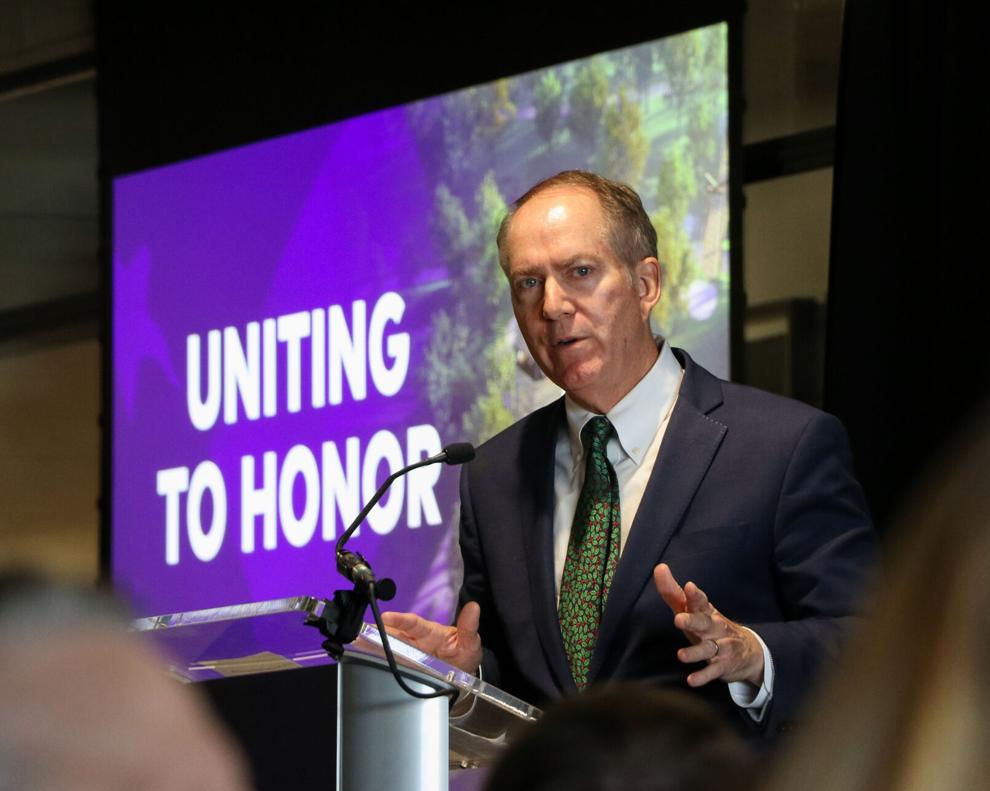 Full implementation increased the number of routes operated by the system from 12 to 27, including Fountain Inn, Mauldin, Travelers Rest, Greenville Spartanburg International Airport, Prisma Health System, and many of Greenville's high traffic locations. Bus service will be brought to roads and residential areas. area. Most of these routes are not currently offered directly.
Benton Brandt, a Greenville County legislator serving the 18th District and a Greenlink liaison, said the expanded system would bring the county and his district's Veria and Poinsett corridors. He said he saw economic benefits.
"This looks like another piece of evidence of the potential it could bring to Greenville County, because it could be beneficial to us. I'm desperate to be able to work, especially in my area where I don't have a car," says Blount.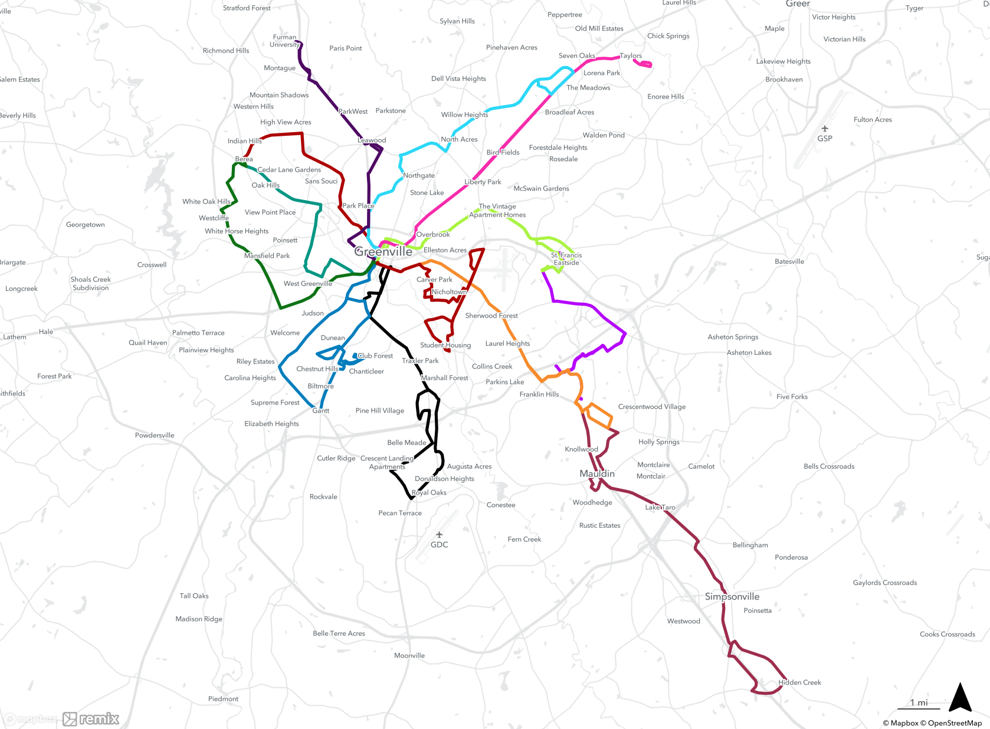 Full expansion of the Greenlink will require about $25 million in additional annual operating costs, Kiel said. Kiel said the increase in funding will be phased in over several years as Greenlink will gradually hire drivers and buy buses to fill the route.
When Blount said the county's roads were a top priority, he said he was researching subsidies and funding mechanisms to help pay for public transit. If so, he said, he would consider public transportation a referendum for voters.
County Councilman Alan Mitchell said the county should consider expanding the Greenlink, along with other options to invest in infrastructure.
"After years of growth across our county, our infrastructure needs more investment. ," Mitchell said.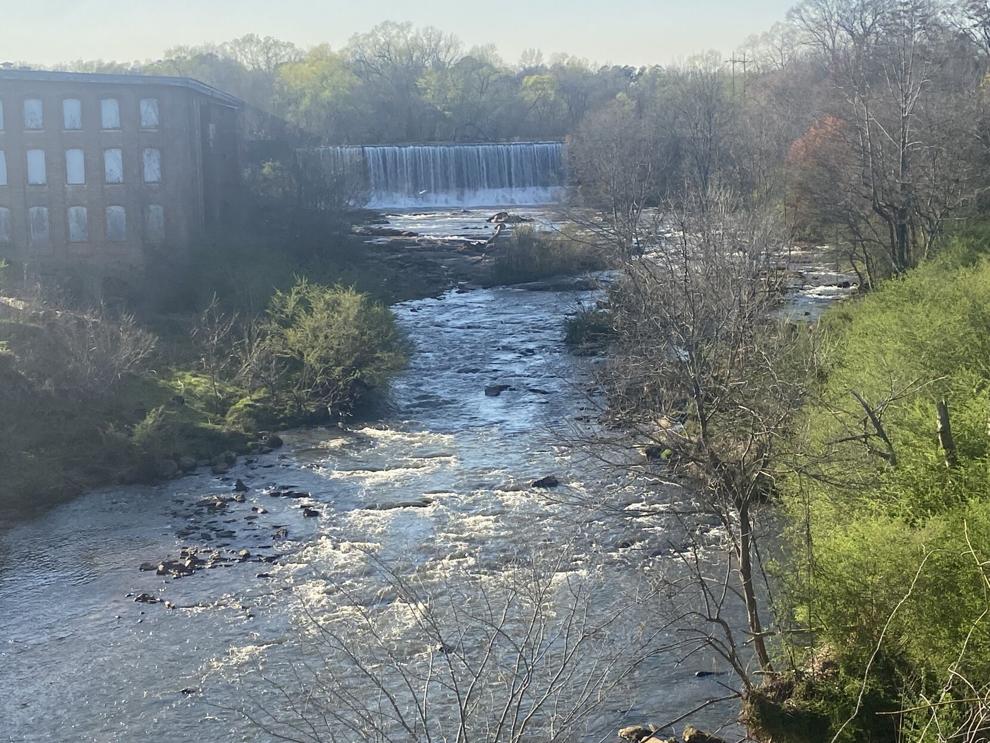 County Council Speaker Dan Tripp said the council will discuss expanding the Greenlink as part of a legislative retreat in anticipation of the budget for the next two years. A planning retreat on the council's priorities will be held at Furman University's Younts Conference Center on Monday.
"Counties with growing populations and increasingly congested roads in general need a robust public transportation system and they are definitely part of the solution," Tripp said. says.
Greenlink is essential to keep people moving as the county seeks to create more infill in the center to prevent further sprawl in the northern and southern regions, Tripp said. He said he wasn't sure the county would be able to raise more than $25 million a year, but that Congress had good intentions to work with Greenlink and Greenville He Connects to explore ways forward.


[ad_2]

Source link